locations-slide-1900x500 - copy
The Best and Brightest - Ever Since Forever
smart-slider-slide-3-1900x500
smart-slider-slide-4-1900x500
Mountain Music - Mountain Dance
2ND THURSDAY OF EVERY MONTH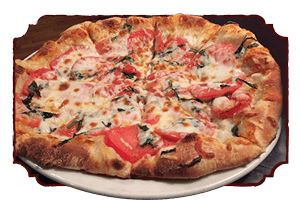 MENU
SLICE, DICE AND SIZZLE
Since opening our first restaurant in 1992 we have worked hard to find the highest quality, freshest ingredients to create the great tasting, bold flavors you crave!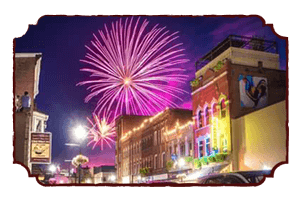 FIND US
TWO GREAT LOCATIONS
We are conveniently located in Elkins, WV and Buckhannon, WV. Serving your favorite lunch and dinner entrees. Pouring delicious cocktails, drinks and beers.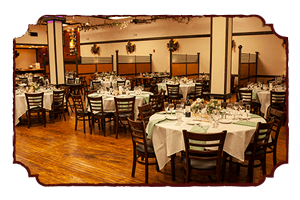 Host your next event, party or gathering at our newest addition, the Opera House! Click below for more information on availability and menu options.
GIFT CARDS
C.J. MAGGIE'S GIFT CARDS ARE THE PERFECT GIFT
Stop by the restaurant, or you can Call 304-472-8369 and get yours!
Check your gift card balance below.
We want to hear from you!