12 East Main Street, Buckhannon, WV
The Opera House is a full-service catering facility & entertainment venue housed in 3 Historic structures, located in the Heart of Historic downtown Buckhannon. In the 1930's these three separate buildings were connected and opened-up on the 1st floor to accommodate the G.C. Murphy Company 5 & 10 store, which operated here through the 1980's, before giving in to the big box retailers. We have Transformed the space into a Beautiful Event Center with 100-year old hardwood floors, Coffered Ceilings, Exposed Brick, Colorful Lighting & Stylish Decor. We can seat up to 200-Guests for dinner, have an elevated Stage for entertainment and Stylish Bar to get the Party Going. There is a Green Room off the stage with a full bath, wet bar and make­up table to accommodate everyone's expectations.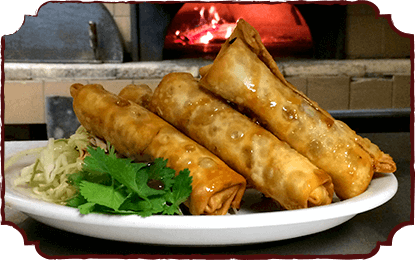 With Options for Luncheons, Formal Dinners, Meetings and so much more. We Have Something for Everyone!